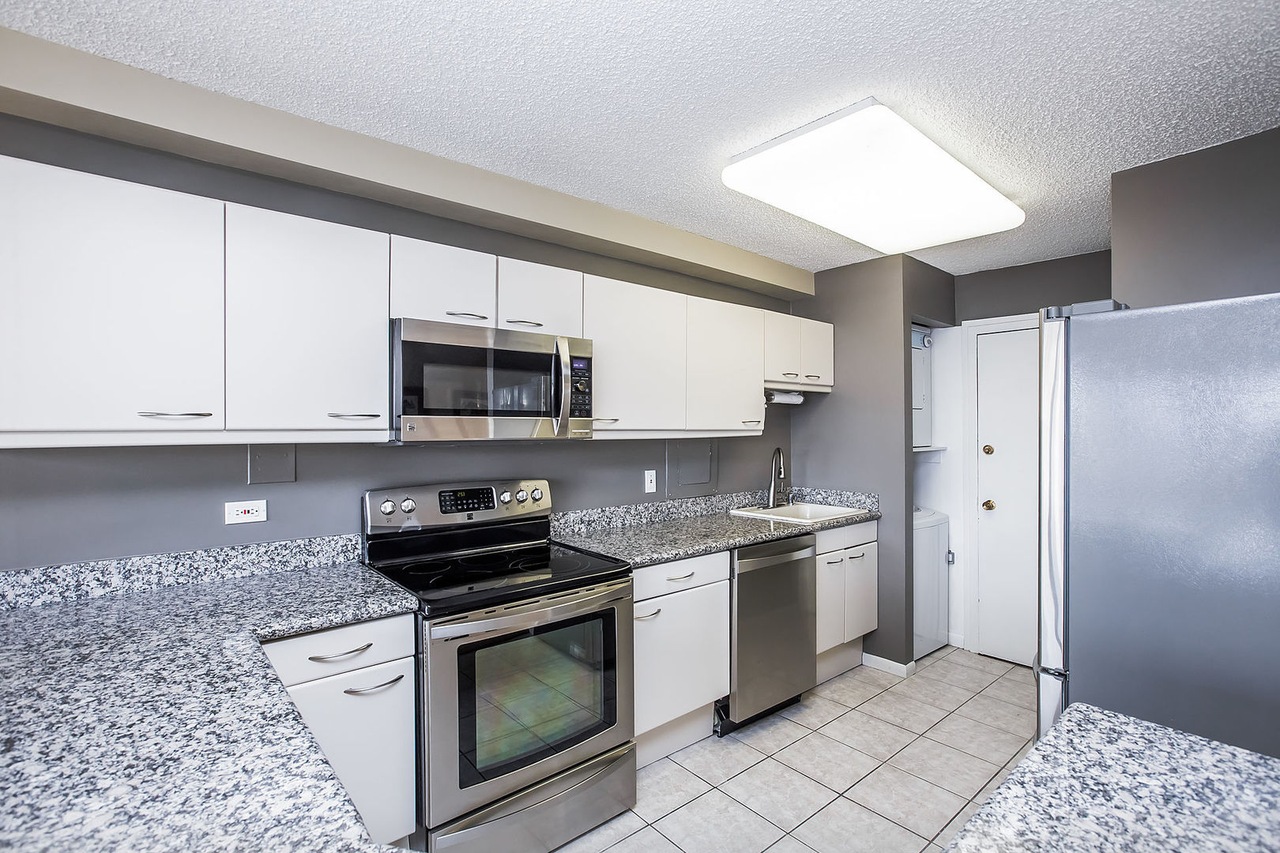 You have spent the past few days packing and preparing for your big move, you have hired movers, signed new paperwork, spoken with landlords, it is time to move on. One of the last steps that you need to take is ensuring that your new home is clean and that the home you are leaving is clean for the next person. Here at Kenmore Kleaning we can take care of just that.

With our wide range of services, we are able to help ensure that the home your leaving is left spotless, and the home you're moving into will greet you with bright walls and shining floors. No matter if you need the entire home cleaned or just a few spots we are happy to take care of it for you.

Our services include:
Sweep and Vacuum all floors
Wiping down all baseboards
Scrubbing bathroom to include shower and bathtub
Scrubbing the toilet
Cleaning kitchen sink and countertops
Clean all kitchen appliances
Dust all areas of the home

Kenmore Kleaning is equipped to handle all of the items that need cleaned in your old home after you are ready to leave, and every spot in your new home before you move in.

Our Move-in/Move-Out cleaning services are comprehensive and will not only ensure the areas are physically clean, but also disinfected of any foreign contaminants such as bacteria and viruses. We will go over every detail for you before you leave your old home and before you set foot into your new one. No matter the size of the project we at Kenmore Kleaning are excited to help you start the next chapter in your life.

Our team is dedicated to providing you with the best and cleanest experience for your new home.
We offer hourly and flat rates.