janitoral Services &
PROPERTY MAINTENANCE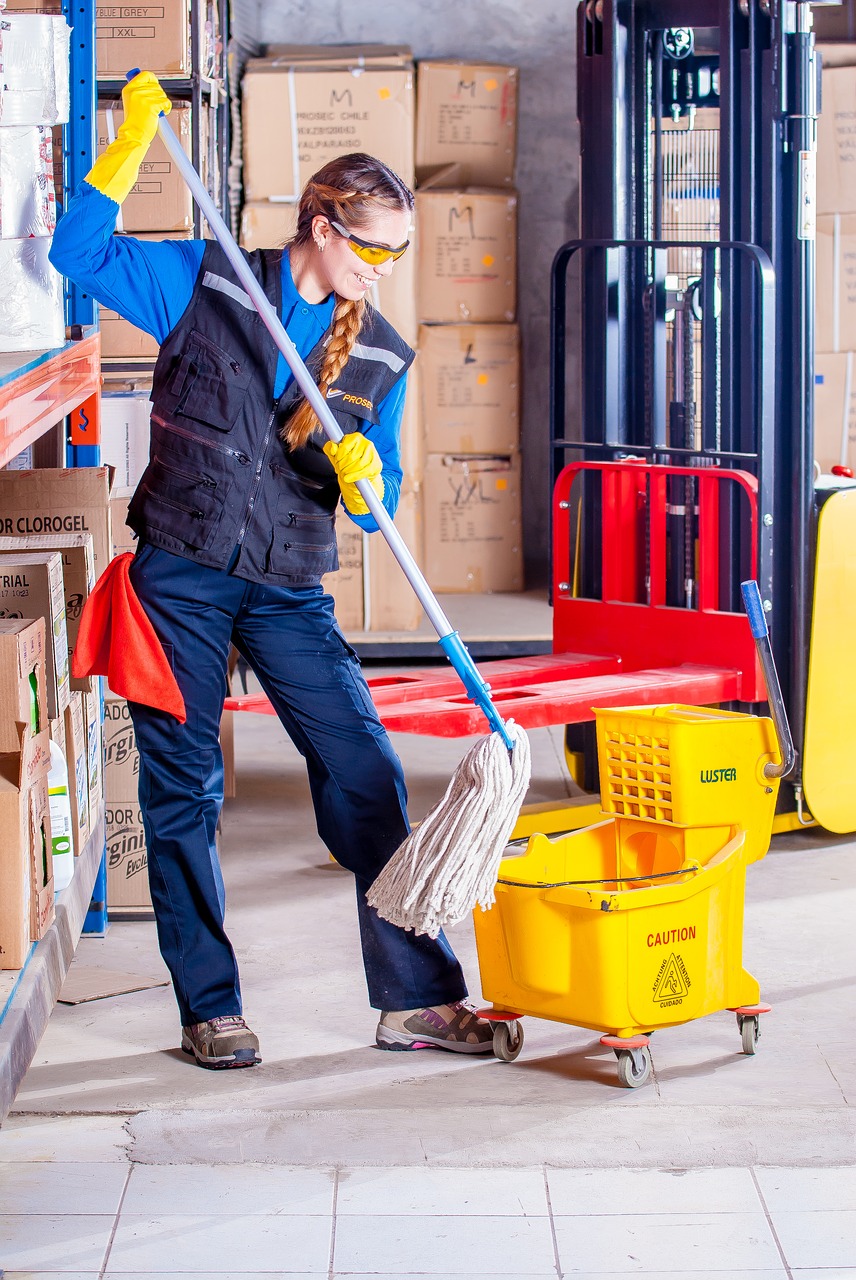 Clean properties are paramount to renting out your proprieties, and we at Kenmore Kleaning understand that better than anyone else. We know that clean proprieties include more than just the rental space, but also the office space, parking lots, lobbies, and so much more. So, no matter if you only have one or two properties or a complete condominium complex full of owners we are able to provide the highest quality of cleanliness that reflects the value you put into your properties.
Our goal is to eliminate cleanliness complaints and build a strong rapport between tenants and the property management team.
Consistent and Timely
In order to keep your properties active and moving you need to know that your cleaning service is doing their job consistently. Vacant spaces need to maintain the highest level of cleanliness for walk throughs and for those to become active rentals. At Kenmore Kleaning we understand the value of an 'always clean' property and will ensure that your property is always presentable to possible tenants.
Comprehensive Service
We do not just 'clean' we ensure that your properties are thoroughly and meticulously cleaned, sanitized, disinfected and are ready at any time. We offer comprehensive packages that include wiping down of all surfaces, sweeping, vacuuming, mopping, deodorizing, bathroom, kitchen cleaning, and so much more. Our services ensure that the first thing you notice when you walk into a property is the fresh clean scent, followed by the spotless rooms.
Friendly and Professional
We do not hire "maids" or "janitors" or "cleaners", no we employ the most professional technicians that are capable to applying the highest level of service to your properties. Our technicians are friendly, approachable, and professional. They are trained to the highest standards, apply the newest techniques, and use the latest products to provide your property with the greatest level of cleanliness.
Sustainable
We incorporate a variety of products into our services, however one thing we never do is use products that could be harmful to you, your potential tenants, or our environment. Our solutions are EPA certified and environmentally friendly. They are safe to use around you, your tenants, children, and even pets.
Where we clean
• Office Buildings
• Restrooms
• Parking Lots
• Special Event clean up, such as club houses
• Common Areas and Grounds
• Reception Areas and Clubhouses
• Move-in and Move-Out Cleanings