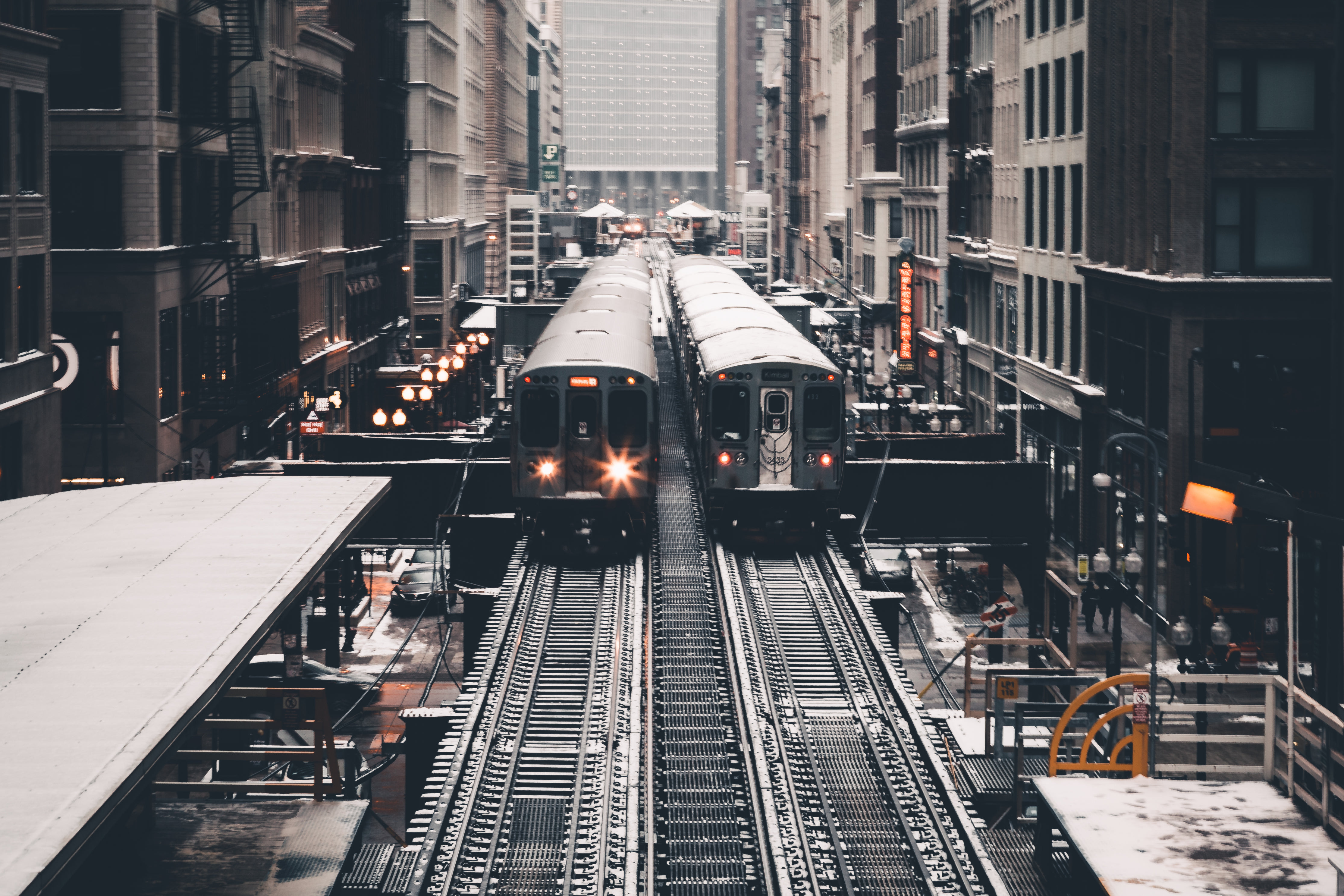 Kenmore Kleaning is a premier cleaning service and our focus is to provide our customers with direct access to the best services and solutions that you can find on the market. We cover a multitude of services, ranging from janitorial and condo cleaning services to construction or move in/out services. On top of that, we also provide carpet shampooing, furniture assembly and smart home setup as well.
We always ensure that our customers receive the best cleaning solutions on the market, and you can rely on us to deliver the assistance and support you need. Moreover, we are the first cleaning company accepting cryptocurrency as a payment option as well.
Gone are the days when it was hard to find a reliable, fast and professional cleaning service. Our team is always here to help, and you can rely on us to deliver the best, fastest and most efficient cleaning solutions on the market. This way you get to keep your home or office clean at all times. Make the most out of this incredible opportunity and test our services today. We are always ready to help, and we guarantee you will have an incredible set of results every time!