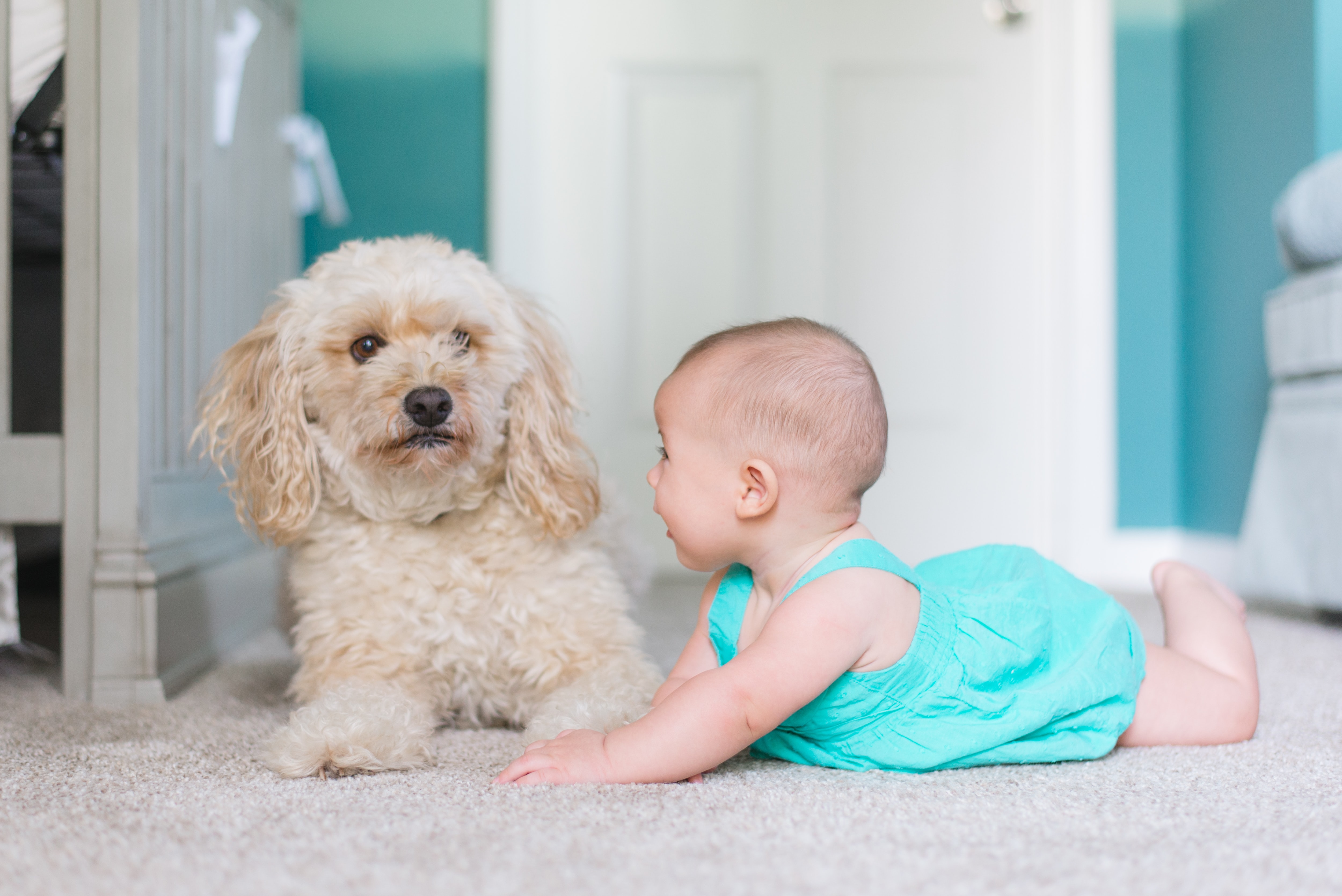 Kenmore Kleaning can provide your home or business with the best carpet shampooing in the industry. Our experienced and professional technicians will be able to ensure that your home or businesses carpets are cleaner than ever before.

Kenmore Kleaning's carpet shampoo process will remove 95% of common allergens. Our cleaning solution is EPA certified as a Safer Choice cleaning product, this means that it is safe for you, your children, your pets, and the environment. Therefore, a carpet shampooing from Kenmore Kleaning will leave your home healthier and cleaner.

Our carpet shampooing service uses a proprietary process using hot water extraction. This is sometimes referred to as "steam carpet cleaning" however, no steam is actually used to clean. This proprietary process allows us to remove dirt, odor, and spots without leaving any reside behind.